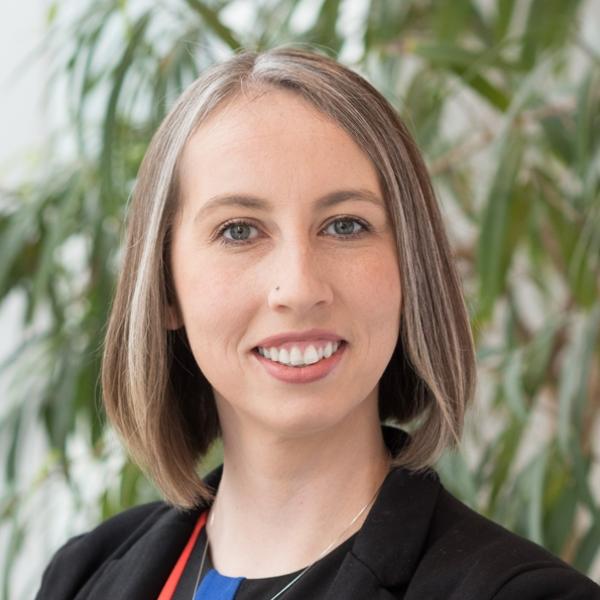 Michelle Lydenberg
Evaluation Officer
Michelle Lydenberg coordinates the development and implementation of evaluation and learning plans for Interact for Health's grant making portfolios. She currently serves as the lead evaluator for the opioid and prevention focus areas.
Michelle previously worked as the Director of the Partners for a Drug-Free Milford Miami Township. She has also worked as the Injury Prevention Coordinator at Clermont County Public Health and the Coalition Coordinator for South Boston Collaborative Advisory Network.
Michelle holds a master's of science degree in Urban and Regional Policy from Northeastern University's School of Public Policy and Urban Affairs. She also holds a bachelor's degree in sociology from the College of Wooster.
Outside of work, Michelle enjoys dance, traveling and spending time with her husband and son.
Download a printable version of Michelle's bio here.
mlydenberg@interactforhealth.org
(513) 458-6626