Interact for Health's 15-member Board of Directors oversees the foundation's operations, finances and grant making. Members serve three-year terms.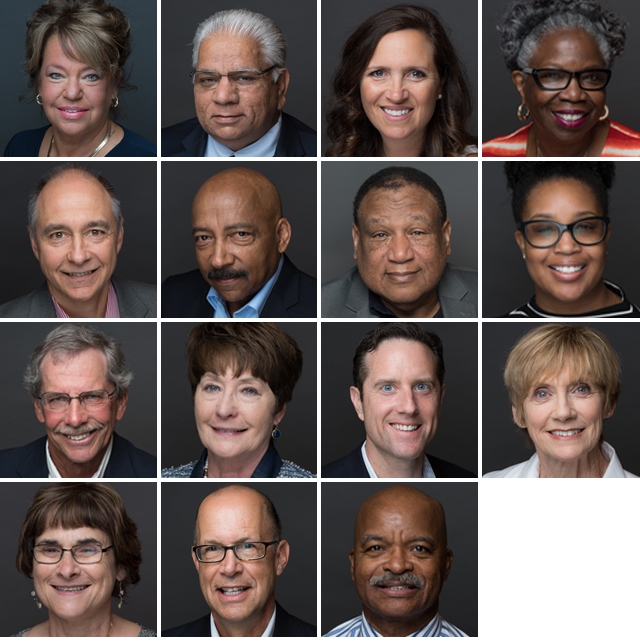 Officers
Chair: Jeanne-Marie Tapke, Tapke Leadership Consultants
Vice Chair: Woodrow Uible, Bartlett and Co
Immediate Past Chair: W. Stanley Morton
President and CEO: Dr. O'dell M. Owens, Interact for Health
Members
Jeanette Altenau, TriHealth
Jagdish Bhati, Optimum Management
Sarah Giolando-Matlin, St. Elizabeth Healthcare
Diane Jordan
Chris Makaroff, Miami University
Denisha Porter, Cincinnati Health Department
Brewster Rhoads, Brewster Rhoads & Associates
Mary Ronan
Jeffrey A. Spanbauer, Relevate Health Group
Allison Tepper
Rick Williams, The Home Ownership Center of Greater Cincinnati
Governance policies
The following documents detail the governance policies of Interact for Health, formerly The Health Foundation of Greater Cincinnati, and its Board of Directors.