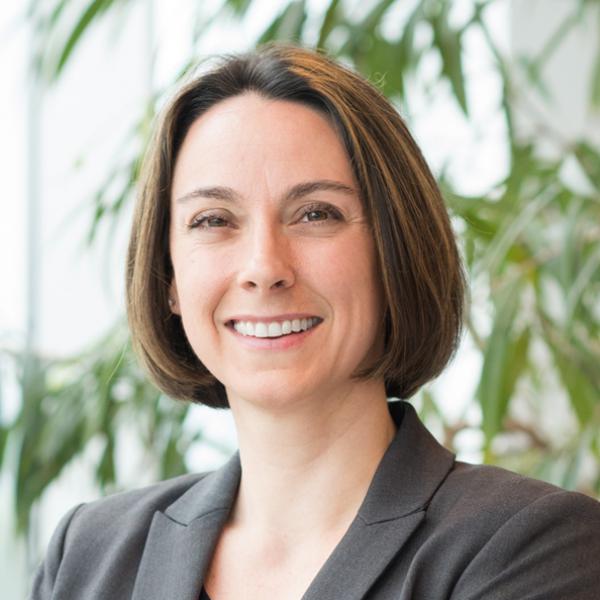 Kristine Schultz
Grants Manager
As Grants Manager, Kristine Schultz develops and ensures compliance with appropriate grants management policies and procedures, and ensures the integrity, quality and timeliness of grants processing and management. She also integrates grants management activities with other functions including finance, communications and evaluation. Additionally, Kristine supervises Interact for Health's administrative support staff, is part of the tobacco prevention team and documents financial transactions for the donor advised and restricted funds at InterAct for Change.
Kristine was Interact's 2011-2012 Robert I. Westheimer intern. She holds a bachelor's degree in psychology from the University of Chicago, a master's degree in social work from the University of Kentucky, and has received a Business Foundations Certificate from the University of Cincinnati. She is currently enrolled in the Master's of Business Administration program at University of Cincinnati.
Download a printable version of Kristine's bio here.
kschultz@interactforhealth.org
513-458-6619