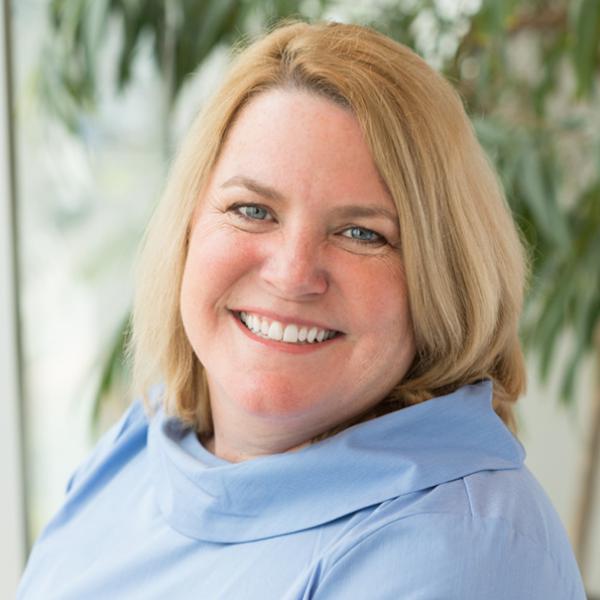 Kate Keller
Vice President, Strategy and Policy
Kate Keller is responsible for activating Interact's mission by leading its grant making and health policy efforts. She works closely with Interact staff and community partners to identify and advocate for programs and policies that will improve health in our region.
During her 20-year tenure with Interact, Kate implemented several initiatives totaling over $22 million that increased school-based health services throughout Greater Cincinnati. She served as a leading local expert in and advocate for health care reform, and continues to support efforts to improve access to health services for all. Kate also coordinated Interact's communication and branding efforts.
Kate is a member of the 39th class of Leadership Cincinnati. In 2010, she was named 40 under 40 by the Cincinnati Business Courier and received the 2012 Outstanding Achievement Award from the School Based Health Alliance (formerly known as the National Assembly on School Based Health Care). In 2012, Kate was named as a Terrnace Keenan Emerging Leader Fellow from Grantmakers in Health.
Additionally, Kate volunteers as a board member for The Tristate Veterans Community Alliance, Philanthropy Ohio and The Springer School.
Kate holds a bachelor's degree in political science from Eastern Michigan University and a master's degree in public administration from the University of Cincinnati.
Download a printable version of Kate's bio here.
kkeller@interactforhealth.org
513-458-6616