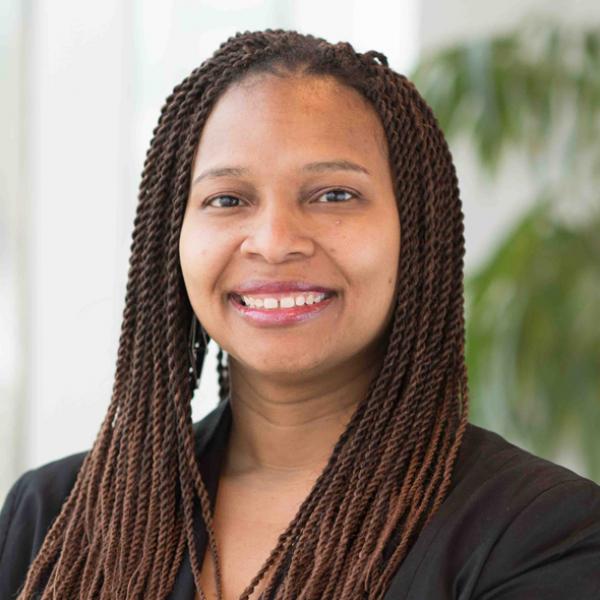 Jaime Love
Program Officer
Jaime Love is a Program Officer at Interact for Health and her work currently focuses on tobacco prevention and health policy. Previously, Jaime led the healthy eating and active living priorities at Interact for Health, as well as the internal Equity Committee.
Before joining Interact, Jaime was a health educator with Hamilton County Public Health for more than 10 years. She focused on chronic disease prevention working on the WeTHRIVE! Initiative. The project used policy, systems and environmental change strategies in communities and schools. Jaime previously served as coordinator of the Hamilton County Tobacco-Free Partnership, the Hamilton County Safe Communities Coalition and the Hamilton County Fall Prevention Task Force. She was responsible for coordinating and implementing tobacco-control and injury-prevention efforts in Hamilton County.
Jaime is a certified health education specialist and a member of the Ohio Society for Public Health Education. She currently serves as an adjunct professor at Union Institute & University, teaching a graduate-level course in grant writing. Jaime earned her Master of Education degree in Health Promotion and Education from the University of Cincinnati in 2001 and her Bachelor of Science in Health Fitness from Central Michigan University in 1999.
Download a printable version of Jaime's bio here.
jlove@interactforhealth.org
513-458-6615